Talking about things that matter to you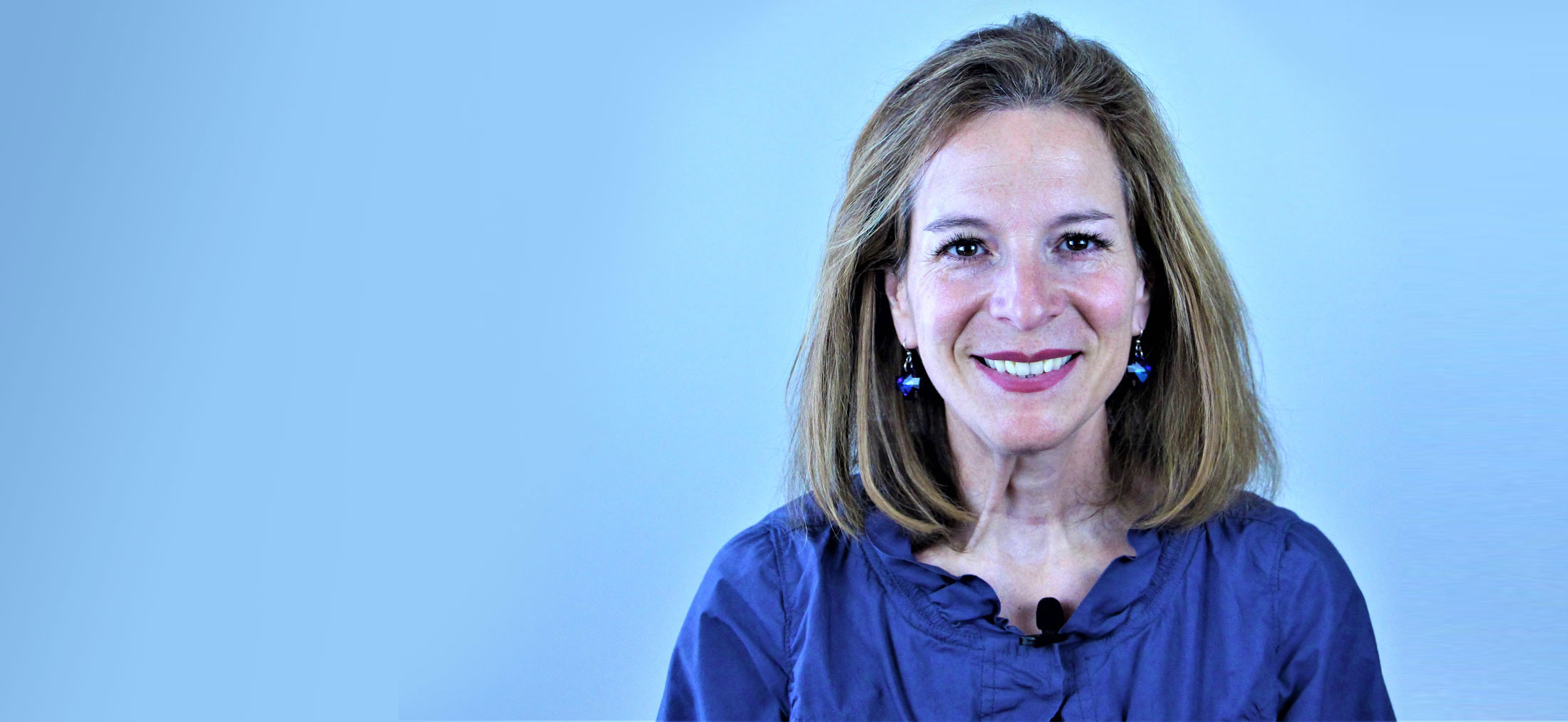 Deb Vernon, Psychologist &
Public Speaker
Improve corporate morale by providing groundbreaking tactics to employees to help them strengthen mental health. The outcome is a workplace with increased productivity, who work wholeheartedly to strengthen the company and its culture.
Deb is an experienced, professional psychologist who truly understands how to connect with people. She can break down large topics into manageable, bite-sized pieces and communicate them clearly to any audience, so that they can understand and benefit from her message.
Sheila Williams
Corporate Trainer
Deborah is a passionate communicator. She listens with intent and then delivers a well-timed heartfelt message that you know was well researched.
Mark Kuntz
Youth Pastor and University of Alberta Bachelor of Education student
I enjoy her presentation skills. She has a unique way of simplifying complicated subjects.
Brian Lucas
Retired Civil Servant
When you need to create change,
"kick the log and the water will flow"
- Milton Erickson, MD
Deb is available for Corporate Speaking Engagements.